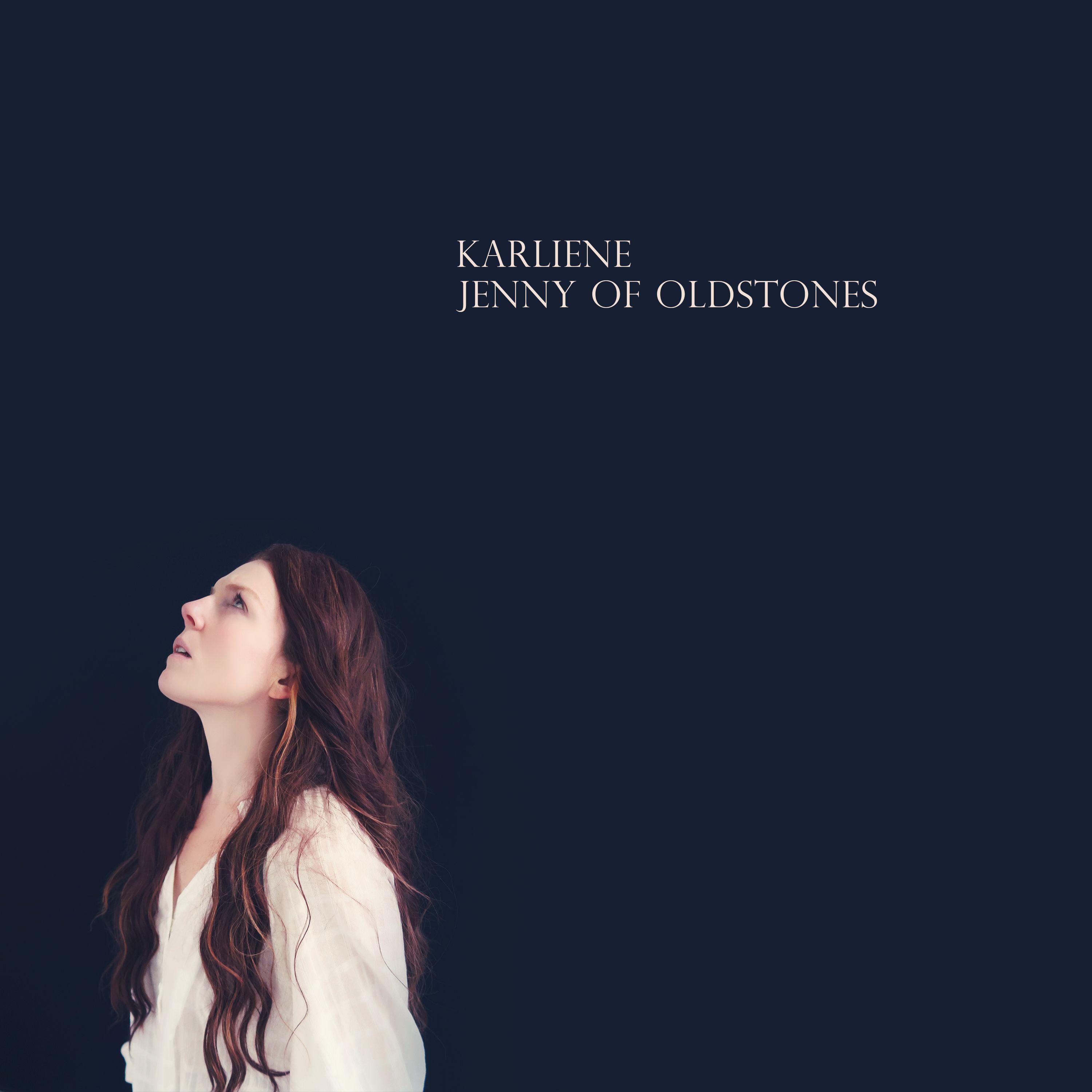 Jenny of Oldstones is live now on You Tube and will be coming to iTunes, Apple Music, Spotify, Amazon and other digital platforms very soon. 
I hope you all enjoy this one. It was a beautiful, melancholic, haunting track to work with and I really enjoyed it. I do love my old, sad songs, don't I. 
As always I'd love to know your thoughts so don't forget to comment and say hi!